DIY Clean Rubber Stamps Tricks
Cleaning rubber stamps are necessary if you are eager to make sure that your stamp will turn out to be nice. You will find your stamps get clogged if you do not clean the stamp. This will also create muddy colors and smudge. When this happens, the design of the stamps will start to appear unclear and could also result in the details to slowly disappear.
How to keep your stamps clean as soon as you use them? Here's what you can do. Not to worry! You can even do it by yourself!
Wet wipes
Using wet wipes to clean rubber stamps
Wet wipes are ideal in cleaning stamps and it is the easiest way to clean stamps. It is also considered a handy way to clean stamps during stamping sessions. All you need to do is wet any facial tissue or cloth and wipe the rubber stamps. The other alternative is you may also use alcohol-free baby wipes. They are a great way to clean off ink before applying the next colour.
Soap and water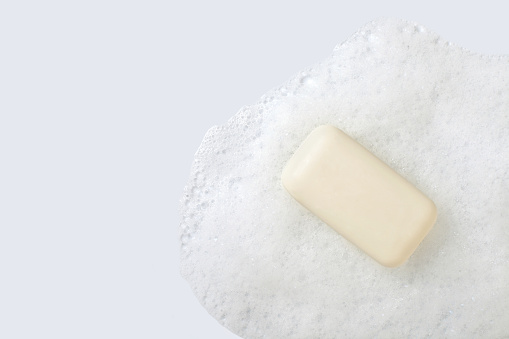 Using soap and water to clean rubber stamps
Most of the standard inks can be washed off by using normal soapy water (dishwasher and detergent are great to be used). A simple tool that you can use to clean is an old toothbrush in brushing off any ink that sticks to the stamps. Note that there is a difference between clean stamps and stained stamps. Make sure that you can differentiate it to get a satisfied result.
2 tablespoons of Glycerin
Using Glycerin to clean rubber stamps
Glycerin is best in protecting the condition of the rubber stamp. You can get this Glycerin in the pharmacy section. Wipe rubber stamps with glycerin and see the shining effects.
8 Oz of Distilled Water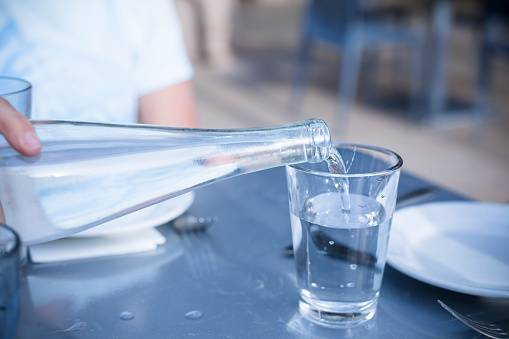 Distilled water is free of harsh chemicals that can harden rubber.
1 teaspoon Baby Wash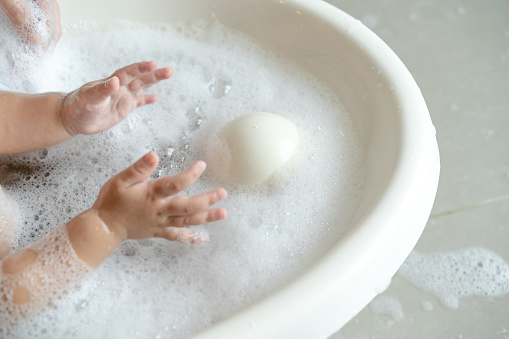 Using Baby Wash to clean rubber stamps
Any kind of baby wash would be best to ensure that the stamps always look clean and produce a clear stamping effect. For best results, use baby brands like Johnson as it not only leaves such a wonderful scent, but you will be thankful to see the condition of the stamps for years.





Yup, that's it! As easy as an ABC, right?
If you have something to share with us, feel free to comment in the comment section below!
Do follow us on,
Instagram: https://www.instagram.com/aestampmy/
Facebook: https://www.facebook.com/aestampmy/
Leave a comment